You are here
SBIR-STTR-Success: Injections Without Water: Creating Better Emergency Treatments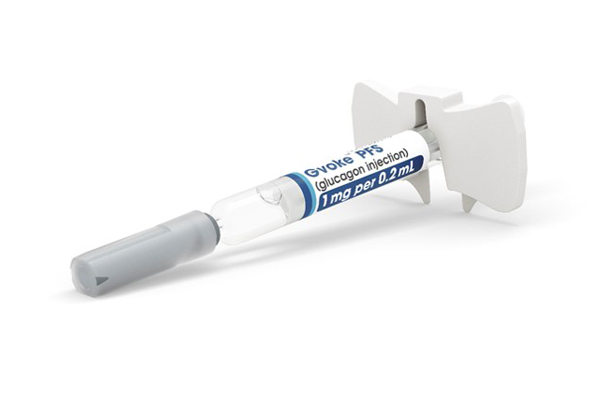 For a diabetic patient experiencing a severe hypoglycemia event, an injection of glucagon can save their life. But glucagon, the hormone that raises blood sugar in humans, is unstable in water—so it can't be stored in a ready-made emergency injector. Instead, it is kept as a dry powder. 
The rescuer must carefully prepare the glucagon, making sure the powder dissolves in water without turning into gel, all while the patient is either actively seizing or unconscious. If the rescuer is unfamiliar with the process, it can be a harrowing ordeal.
Because of Phase I and II Small Business Innovative Research (SBIR) grants from the National Institute of Diabetes and Digestive Kidney Diseases, Xeris Pharmaceuticals specializes in formulations of injectable medications that do not include water. This technology, called XeriSol, allows them to create injections that instead contain a biocompatible solvent called dimethyl sulfoxide (DMSO), a clear, viscous liquid that looks much like water and can hold medicine like glucagon without degrading it.
"We seek to develop new products based on 'dry' formulation platforms, where we can find a significant unmet medical need that we can address with our technology," says Xeris founder Steven Prestrelski.
Xeris' main product, Gvoke, is a glucagon injection available as a pre-filled syringe or as a HypoPen (an auto-injector similar to an Epi-Pen). Gvoke syringes can be stored for up to two years and then immediately used in an emergency. 
The data we got from the SBIR funding is what led us to believe that it was a fundable company at that point.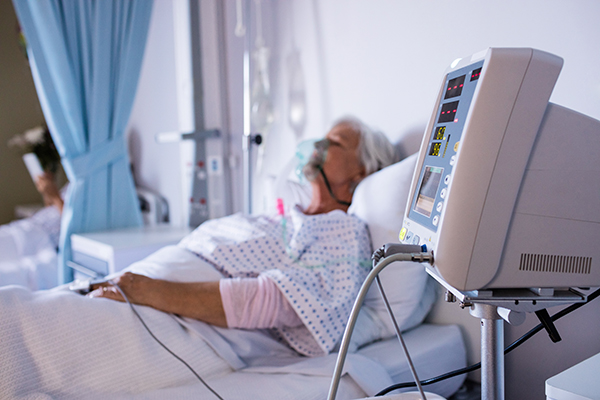 "The data we got from the SBIR funding is what led us to believe that it was a fundable company at that point," Prestrelski says. "The SBIR grant basically gave us that dataset that you could take to investors and say, 'This is worth forming a company around.'"
Xeris is also developing an autoinjector product for diazepam, a medication used to treat epilepsy seizures, using a Phase IIb SBIR grant from the National Institute of Neurological Disorders and Stroke. Diazepam, like glucagon, is unstable in water and cannot be stored as a pre-loaded injector. But Xeris' product, the DiazePen, is an injection of diazepam dissolved in DMSO and can be stored for longer periods of time. 
The applications for Xeris' water-free injection formulation aren't limited to drugs that are unstable in water. Amylin is a hormone released with insulin by the pancreas; like insulin, it is also not produced by patients with Type I diabetes. Amylin and insulin can't safely combine in water, but Xeris is formulating a combination insulin and amylin injection using XeriSol technology. 
The company went public in June of 2018 and has 14 U.S. patents.
 "The SBIR program was a catalyst for Xeris as a company," Prestrelski said. "We're very, very grateful to the NIH for their support."